Patient Forms, Map and Directions to Crofton Office
Your first visit to BERNARD DENTAL involves a few special steps so that we can get to know you. To understand what to expect, please read through this page.
You'll find all the practical information you need, such as a map and directions to our office, practice hours, payment policies and more. There's also background information about our committed staff and our first visit procedures.
Save some time by filling out forms below online in advance. (Another option is printing out and completing the patient forms to bring to your appointment).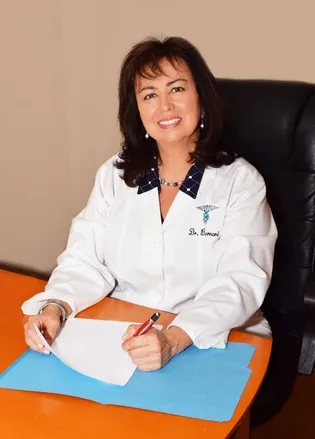 Mission Statement Our goal is to provide a great dental patient relationship built on the principle of the finest dental expertise and trust.Our mission is to work with our patients to help them reach a personal goal for thier dental health that includes achieving and maintaining health, comfort and improved function.
To fulfill this mission, we are committed to:
Listening to those we are privileged to serve.
Earn the trust and respect of patients, profession and community.
Exceed your expectations.
Ensure a creative, challenging and compassionate professional environment.
Strive for continuous improvement at all levels.
Patient Forms Please fill out these forms so we can expedite your first visit:
What To Expect Being well-prepared for your appointment will ensure that the doctor has all of the needed information to provide the best possible care for you. It also will help relieve any unnecessary anxiety you may be feeling. Educate yourself on your symptoms by reviewing the content on this Web site. Also, take some time to review our staff page and familiarize yourself with the doctors. We look forward to your first visit.